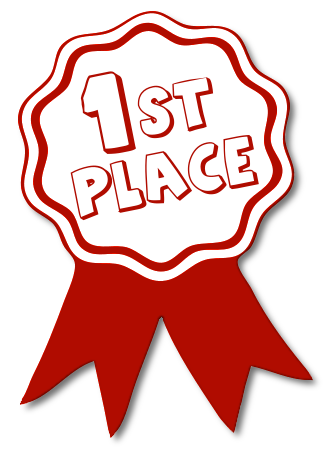 As announced last December, APIBB has a great opportunity for those interested in presenting at FAAPI's annual conference.
The award recipient will get the following benefits:
• Payment of Fee to the Annual Conference (Early bird rate)
• Reimbursement of 50% of bus tickets to the conference.
In order to apply for the award, candidates need to be APIBB members in good standing with at least one year of membership.
To learn how to submit your application for the award, contact APIBB.